CONTACT

CHEGAGA AVENTURE:

Address: Mhamid Elghizlane, Zagora 47401, Morocco
Phone: +212 633 77 09 29 Reservations: available online. Contact us for more info.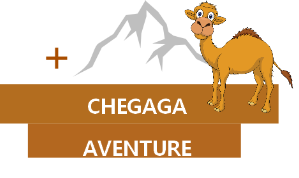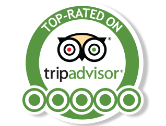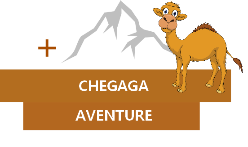 Perfect for all ages and skill level

Free hotel pickup and drop-off included

Breakfast and dinners included

Family friendly tours led by a local guide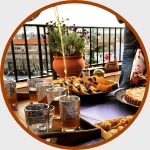 WHY TO RESERVE PRIVATE TOURS & TREKS WITH US ?

All taxes, fuel surcharges and service fees included

Excellent value for money

Informative, friendly and Professional driver

Vegetarian meal option available
Chegaga Aventure,trekking in Chegiga desert,desert tour from Marrakech,day trips from Marrakech,Sahara tours to Merzouga,Morocco private tours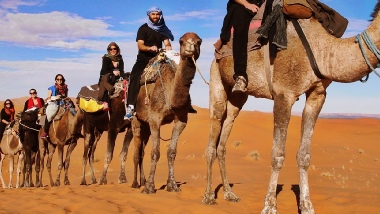 GUIDED 8 DAYS TREK IN THE MEHARIS M'HAMID
Explore the Erg Chegaga dunes, considered the "real" Sahara Desert with its authentic colored sand dunes.
Escape the city lights and enjoy unforgettable desert experiences, from camel rides to desert and oasis and nomadic camel rides to desert dinners.
CHEGAGA AVENTURE ORGANISES PRIVATE TREKS IN SAHARA DESERT.
DAY BY DAY DETAILED PROGRAM:
For Chegaga trekking tour
TREKKING DAY 1 :
Chegaga Aventure organises private trekking tour in Sahara desert. Early morning departure towards the M'hamid desert. We cross the splendid mountainous scenery to arrive to the bivouac where we will spend the night under the nomad tents or under the stars.
TREKKING DAY 2 :
After breakfast, we begin our march in the Mehari passing by ancient kasbahs in the palmeraie, we will stop for lunch under the cool shadow of the tamarisk, take a little nap to rest before continuing our march around 4pm to reach Sidi Naji, where lays the tomb of an ancient marabout, that became a pilgrimage destination for nomads. Bivouac around fire, sand bread, animation.
TREKKING DAY 3 :
We cross the Reg Bousnina, we stop in a beautiful place to have lunch (the scenery changes every 2 hours) and then we continue towards the immense dunes of Zahar, where one can spot the Algerian borders. An awesome place to witness a majestic sunset and profit of the dunes. Bivouac and animation. superbe panorama. Bivouac.
TREKKING DAY 4 :
We cross the Draa Valley and have lunch near a refreshing well, after lunch and a short nap to rest, we continue our march towards Erg Smar where we will set our bivouac for the night.
TREKKING DAY 5 :
We depart from Erg Smar crossing Erg Sidra heading towards the immense dunes of Chegaga to witness a wonderful panoramic sunset from the highest dunes reaching over 300m of altitude and dominate the whole surrounding sand sea.
TREKKING DAY 6 :
We spend most of the morning between the dunes to fully appreciate the scenery and play in the sand (sandbording maybe). We can go until the highest dune Abidlia. After lunch, we take the way back to close the circle to our starting point, M'hamid, on the way we cross Oued Laatache where we spend the night.
TREKKING DAY 7 :
We take the way back crossing the small dry lake named Iriqui and stop for lunch in the middle of Bougarne dunes before continuing towards the dunes of Erg Ait Ounir to set our bivouac for the night.
TREKKING DAY 8 :
We cross the Hamada of Drâa going up the valley to reach the dunes of Douib in the evening. Overnight in Bivouac. Chegaga Aventure would like to thank you for trekking in Chegaga with trusted and professional travel company.
** NOTE : This is pre-designed Marrakech trekking tour. Please contact us with your own travel idea, and we will create a personalised itinerary with the option you need. Fees are all included: transport in 4 x 4 or minibus, desert / mountain experienced guide, and half board accommodation. The flights to and from Marrakech are not included.
Fees can change depending on the period (high/low season), the number of days and participants. To get a personalized tour itinerary, please contact us by filling out the contact form , and we will be happy to answer you.

Reservation

Hotel pickup included
Private transfer
All meals during the trek
Professional desert guide


Excellent value for money
Hiking in desert
Enjoy Mhamid trekking