CONTACT

CHEGAGA AVENTURE:

Address: Mhamid Elghizlane, Zagora 47401, Morocco
Phone: +212 633 77 09 29 Reservations: available online. Contact us for more info.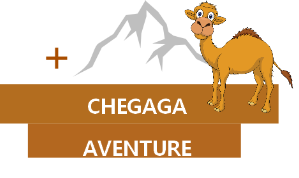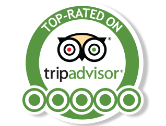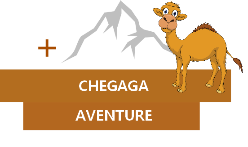 Perfect for all ages and skill level

Free hotel pickup and drop-off included

Breakfast and dinners included

Family friendly tours led by a local guide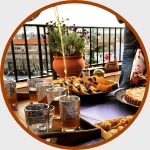 WHY TO RESERVE PRIVATE TOURS & TREKS WITH US ?

All taxes, fuel surcharges and service fees included

Excellent value for money

Informative, friendly and Professional driver

Vegetarian meal option available
Chegaga Aventure,trekking in Chegiga desert,desert tour from Marrakech,day trips from Marrakech,Sahara tours to Merzouga,Morocco private tours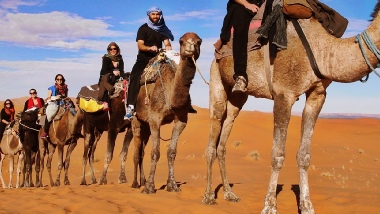 SAHARA DESERT TREKKING TOURS AND HIKING TRIPS
Including private transfer , accommodation and trekking with experienced guides


We organise 3 day guided trekking tour. Enjoy camel ride in the Meharis M'Hamid.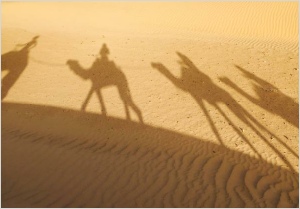 We organise Morocco 6 day desert guided trek in Mhamid desert with local guides.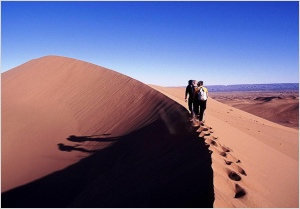 We organise popular 5 day trek in the Meharis M'Hamid with local experienced guides.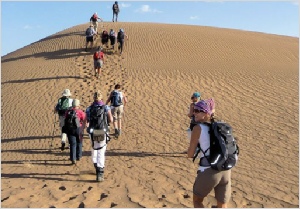 We organise 8 days trek in the Meharis M'Hamid with local Sahara guides.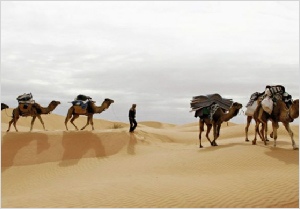 more details

We organise very popular Yoga session and nights in bivouac in the desert.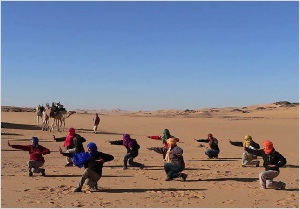 more details

We organise 10 days trek in the desert M'hamid ,including camel ride and night in camp.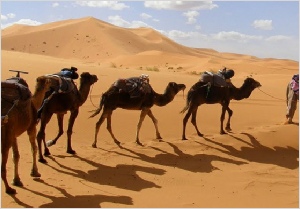 more details
more details
more details
more details